What is the Power BI?
Power BI is a Business Intelligence and Data Visualization application that turns data from many sources into interactive dashboards and BI reports. Power BI package includes a variety of products, connectors, and services, including Power BI desktop, SaaS-based Power BI service, and mobile Power BI apps for several platforms. Business users utilise this collection of services to ingest data and create BI reports.

Power BI Desktop is used to produce reports, Power BI Services (Software as a Service - SaaS) is used to publish reports, and Power BI Mobile is used to view reports and dashboards.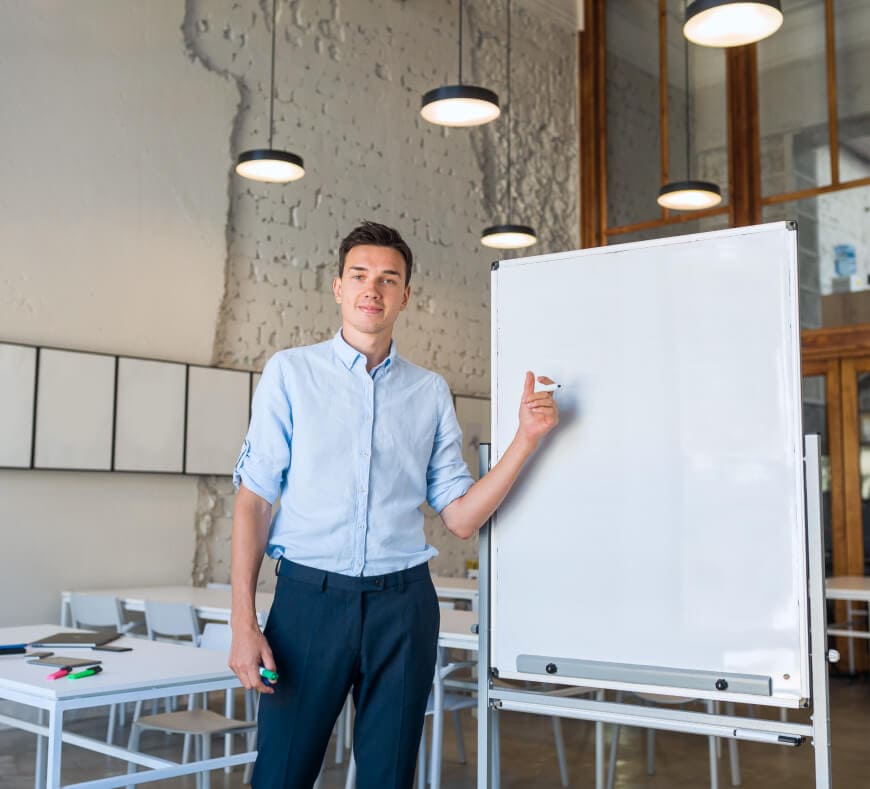 How can Power BI help you?
Visualise Your Organisation Data:
We integrate all business data sources, including IoT sensors, third-party integrated systems, and other sources.
Get responses instantly:
We configured Power BI's natural language processing features so you could quickly query your data and get responses.
Advanced analytics:
Our data science team can help you use Power BI's advanced analytics with integrated R and Python scripts.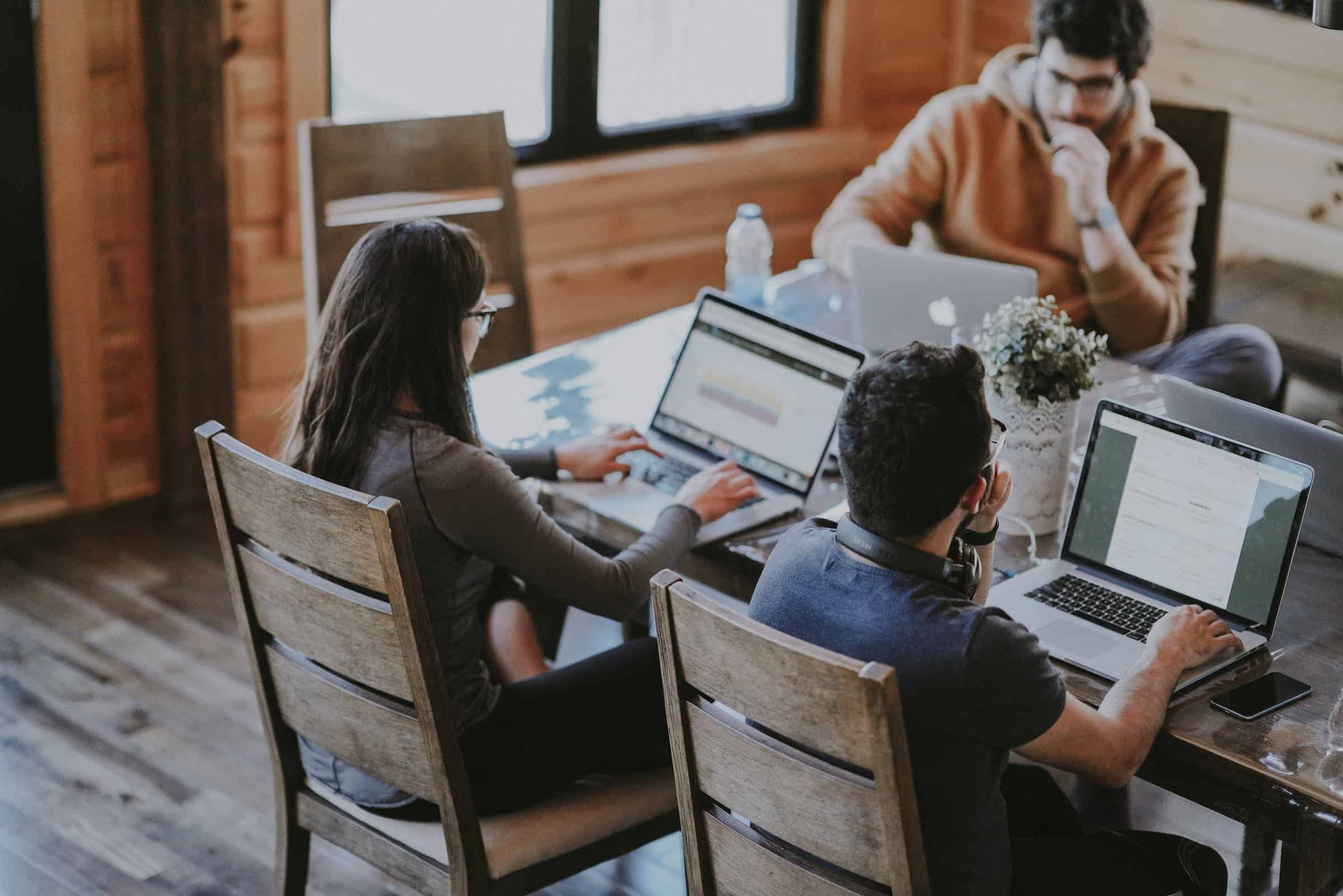 Services we offer with Power BI
Power BI Integration:
Power BI is designed, developed, and deployed by our Power BI specialists to make it a feature-rich tool for your business needs that benefits your teams immediately.
Power BI Implementation:
We use the data to create an implementation roadmap, set up Power BI, and roll it out in progressive, transparent stages. Our experts begin by providing comprehensive business analysis services along with technology evaluation.
Power BI Development:
We also provide integration services for Power BI visualisations into your external portals to assist you in making your integrated Power BI analytics visible to your partners and suppliers that don't use the platform.
Power BI Customization:
We offer complete report and dashboard customization to help you maintain your brand's identity while gaining a multidimensional perspective of all your data sets.