Our
customized Development

services or your Innovative ideas.

In today's fast-moving business environment better alignment of development activities are important for business opportunities. Utilize experienced IT developers from Werq Labs to implement the appropriate technology and respond quickly to market opportunities.

Work with us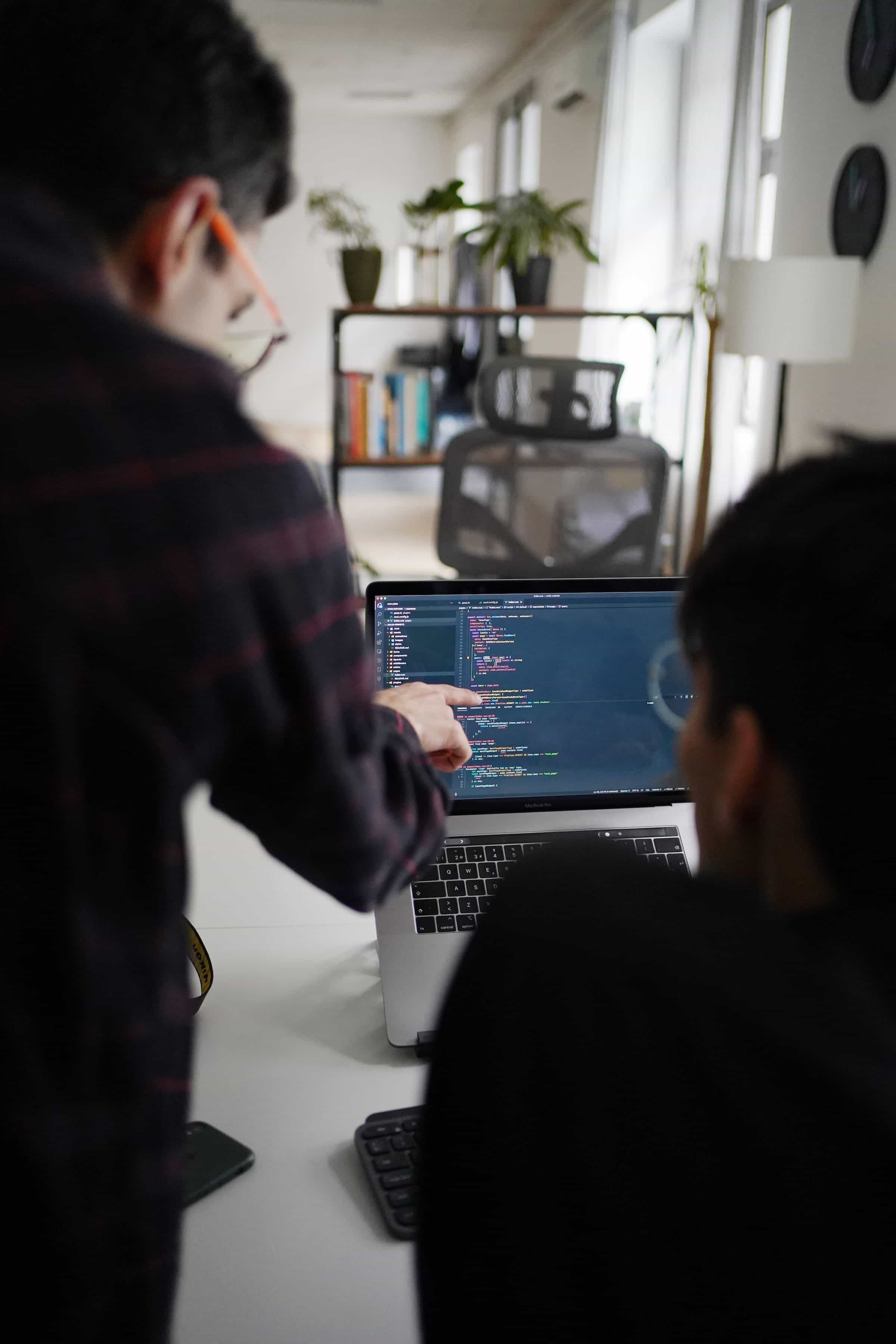 Web App Development
Werq Labs is a renowned web application development firm that offers clients essential access to extensive web application development tools. We have a group of highly skilled web app developers who provide worldwide, flexible, and important web services.
We provide web app development services to design, build, maintain, and evolve all types of web-based software. We believe that a website is an integral part of your business. It should reflect your brand's image and help your target audience to rely on your services. Each website is unique and we customize it to meet your needs.
User engagement is easily increased with a dynamic web application. Our user-centric web apps provide useful features and are highly efficient. We design your website with a clear understanding of the business purpose, ensuring that it complements the user journey.
Werq Labs expert web developers and designers will create online solutions that exceed your expectations in terms of performance and usability, regardless of the area or industry in which you want your website to be developed.
Our Web development services includes:
Customized Web development for business and E-commerce:

For many firms throughout the world, our company uses the most popular method for creating incredible web apps. Our team creates E-commerce-focused web solutions to help the retail industry establish itself in the online marketplace.

Maintenance and Enhancement of the Application:

Any company should make improvements over time. As a result, when developing web apps, our team frequently uses enhancement and maintenance.

Node.JS Development:

We deliver exceptional performance for lightweight web apps with the help of our Node.Js development service.

Angular JS Development:

Our custom web application development team uses the Angular JS platform to develop dynamic and interactive web applications.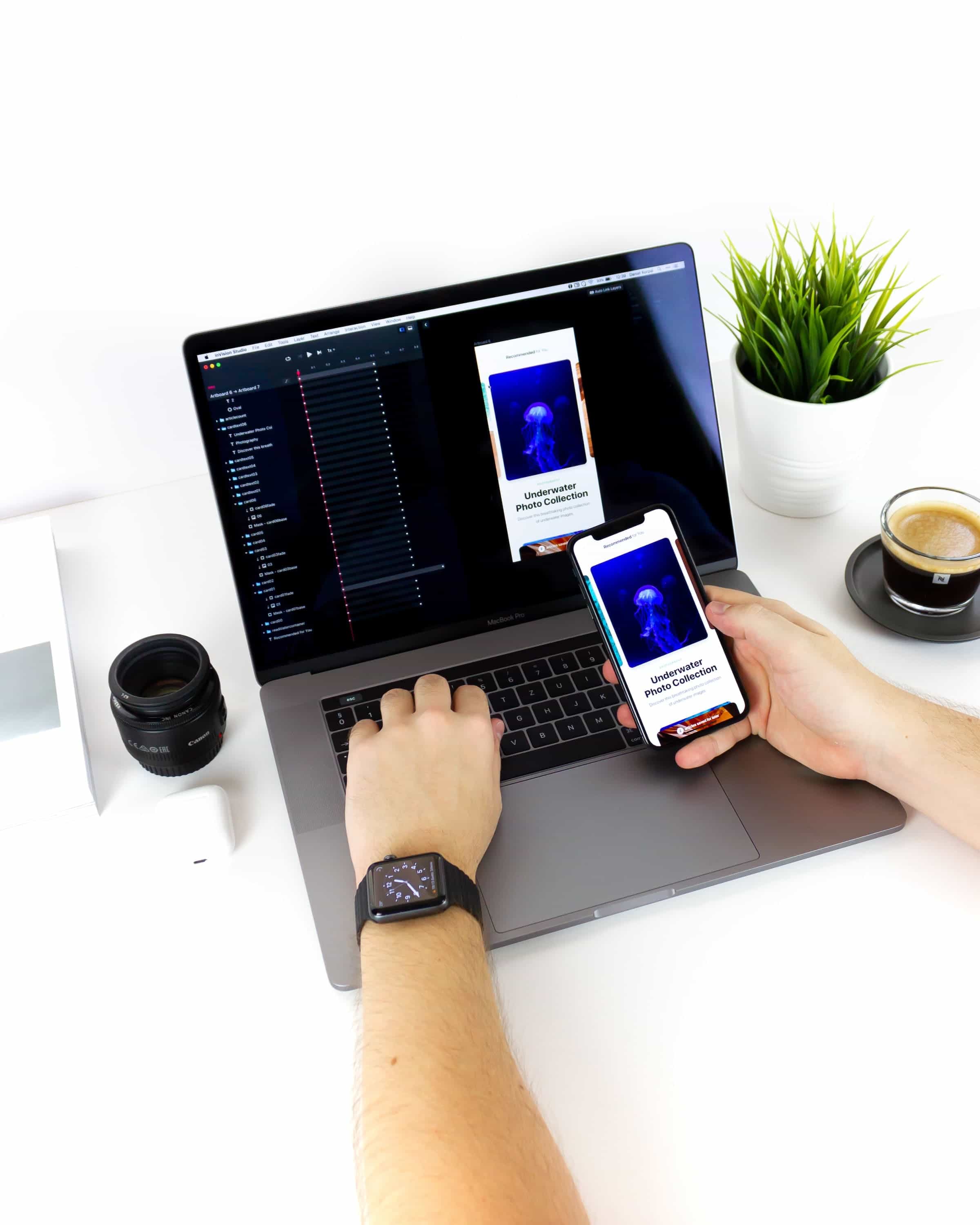 Mobile App Development
Werq Labs creates high-quality, fully functional mobile apps. We create potential mobile apps that will give your users with all they need. Unique features, attractive UI/UX, and intelligent assistance can assist your organization in capturing never-ending opportunities.
We design iOS and Android mobile applications so you may reach out to your customers on their preferred devices. When creating a mobile app development strategy, we evaluate the needs and preferences of the users. If consumers find your software simple to use, it will gain popularity and be able to exceed the competition.
Our developers take all necessary precautions to safeguard sensitive information given by users. Furthermore, we explain the need to collect every piece of information for users to feel secure while using the app.
Our Mobile Application Development Services include:
Mobile consulting

Our experts help with app concept finalization, platform/device compatibility, activity planning, and cost optimization.

Mobile UX and UI design:

Werq Labs designers build clean, user-friendly interfaces that increase conversion, engagement, and adoption.

Mobile app integration

We guarantee seamless integration with back ends and any third-party software because we are well-versed in a wide range of APIs.

Back end development:

To ensure smooth and speedy data sync and transfer, our back-end developers create robust and secure mobile back ends.

Custom Apps Development

Before our team begin developing the project scope, our custom app developers give you with a clear and realistic app development road plan. We excel at developing case-specific technology products that meet your budgets, timelines, and return on investment. As a result, you may relax and leave everything to us.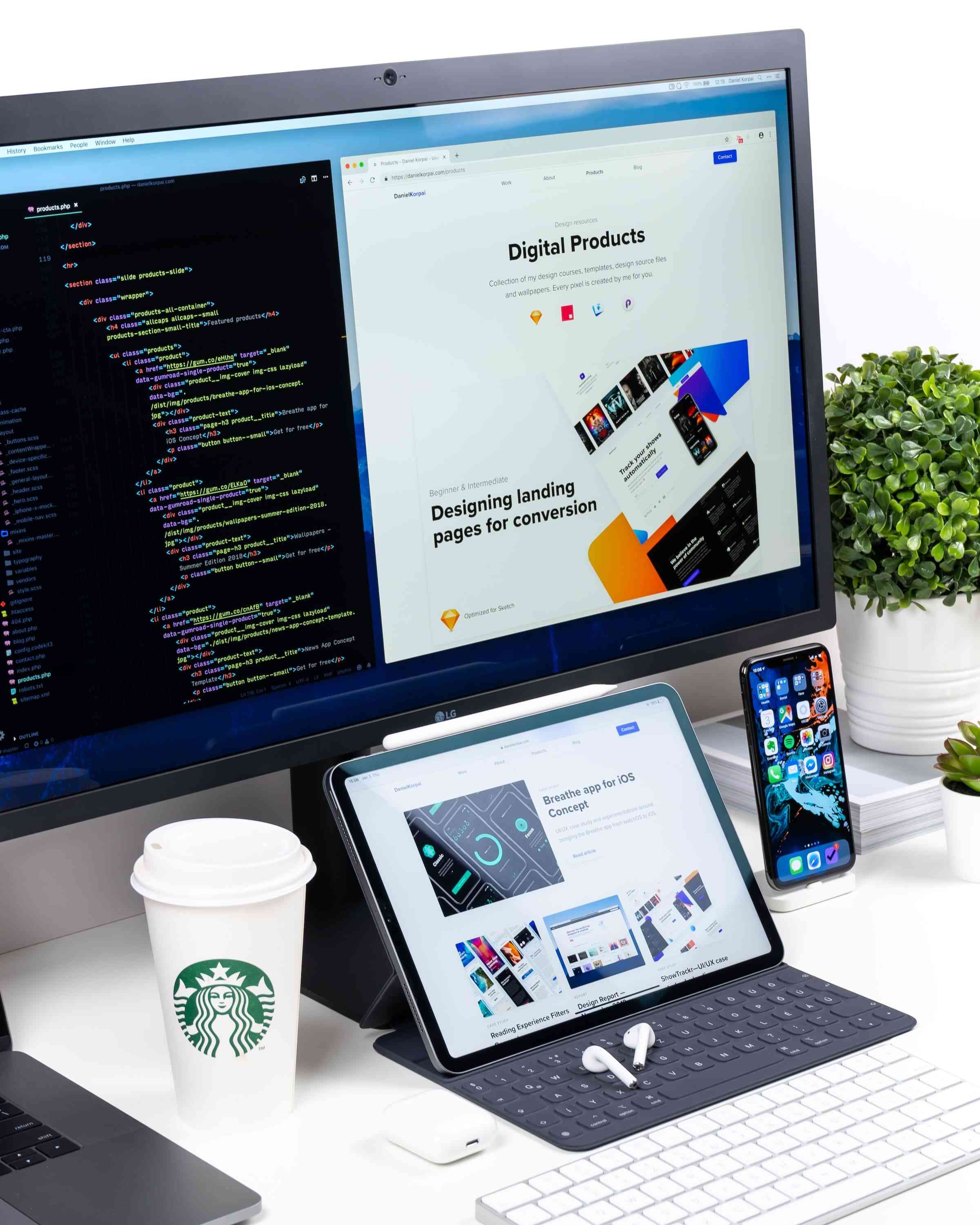 Website Development
Werq labs provides a wide range of website development services, including everything from mobile web development and adaptive website design to custom e-commerce and intranet experiences built with the most updated and proven web technologies. Our website developers help our clients with web application development.
Our team of skilled website developers and digital marketing experts employ the most up-to-date technologies and proven method to design user-friendly business websites and dynamic website applications, as well as promote them to increase client reach. Hire our website developers to help you build a powerful online presence that will help you succeed.
In Werq labs all forms of web-based software are designed, built, supported, and evolved using web development services. Web development includes a wide range of services, the majority of which are specialized to the demands of the client. They can cover web application development, cyber security, testing, maintenance, consulting, and even UI/UX design, depending on the project's needs. Our process has been proven and tested to produce the best results. Within the expected timeframe, we deliver the desired quality to our clients.
We perform SEO and competitive research audits, track the speed and operation of your platform, and assess your site's traffic. These methods enable us to improve your website's accessibility and increase interaction and conversions.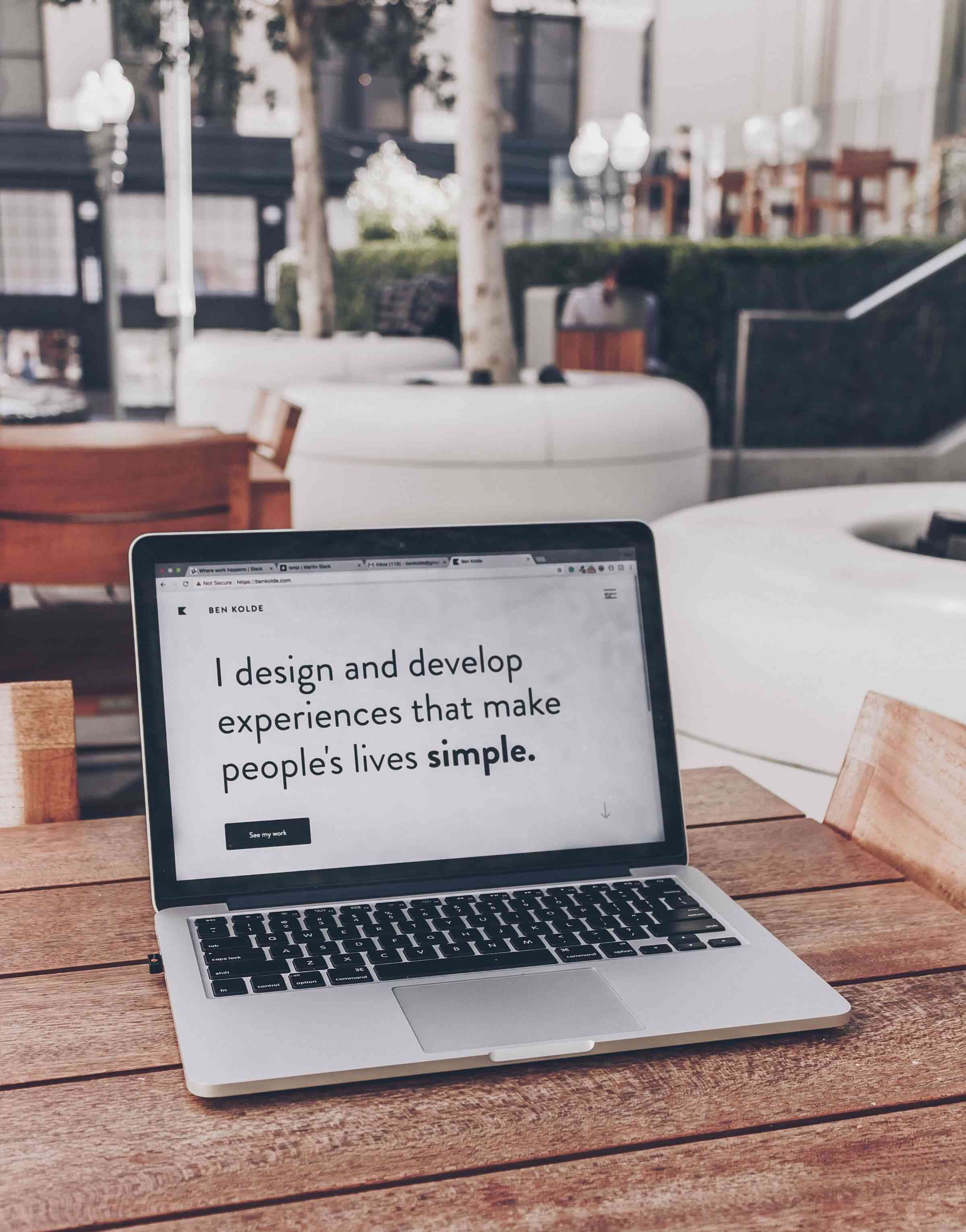 Web Designing
Werq Labs starts the process that most other creative agencies skip over. After conducting extensive market research, we develop a well-organized approach. It helps us in developing the appropriate components to provide you with the greatest customized web design available.
A business website only has a few seconds to grab the attention of the users and get a market advantage. A great user experience on your website will prevent potential customers from leaving and going to your competitors. We're confident in our ability to create a personalized website that generates revenue for your specific company.
In today's competitive environment, your website is the initial moment of contact for potential customers. The first impression of a user is connected to site design. Invest in adaptive website design to increase your brand's trust and confidence. We create your website so that your target audience feels connected and inspired. As a skilled customized web design and development business, we help our clients establish an unique brand identity.
Werq Labs provides SEO-friendly web design services that aim to boost business search rankings, increase your digital exposure and convert page visitors into paying clients. We begin designing your website with the expectations of the customers, business goals, and design trends. Our web designers have extensive knowledge and experience in choosing themes, trends, and colors to build a visually appealing, creative design.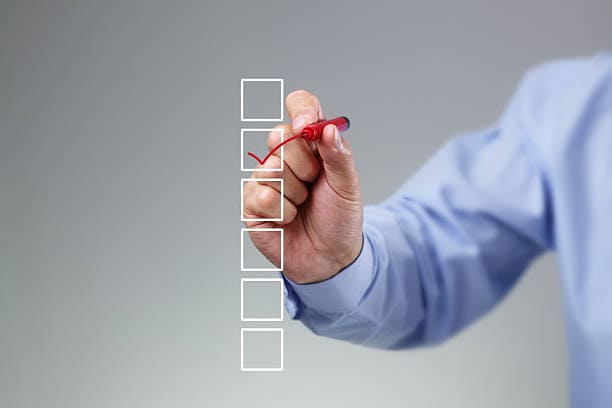 Application Quality Analysis
We provide optimum and integrated testing services to customers ranging from software product startups to larger enterprises, backed by a team of experienced and passionate quality analysts.
With our highly meticulous software testing services, we help to accelerate the software's access to the market while keeping it cost-effective. End-to-end testing of the infrastructure, applications, and data ensures that the end-users receive a bug-free experience.
Our development of the test strategy includes the scope, budget, resources, and schedules, followed by a test design, which specifies the test data and methods required to validate software functionality.
To provide exceptional quality assurance and business analysis services, our superior in-house technical knowledge and expertise will assess your project needs and work closely with your assigned team members to build the program requirements needed to meet your set project goals.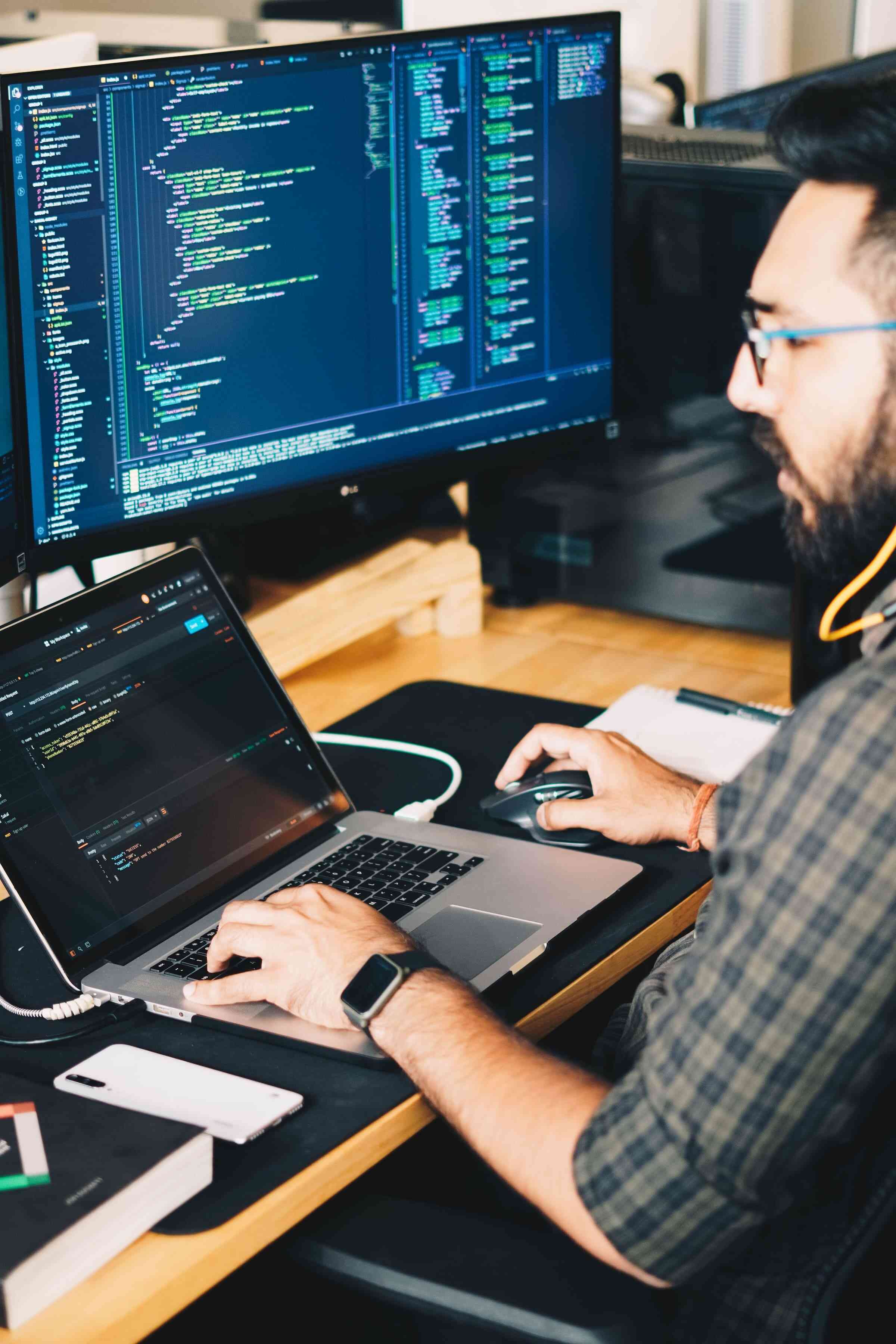 API Development
You may break down barriers and revolutionize your business model with a data-driven, real-time strategy if you have the right customized API interfaces in place. Information flows more freely throughout your business, resulting in quicker decisions, more reliable estimates, and the potential to seize opportunities sooner.
We implement internal and external API development solutions that address challenges such as communications, content creation and administration, data exchange, business logic, and microservices before they occur.
We've managed to build high-performance and secure APIs for any sector, according to your specific needs. API development services are provided by our team of experienced IT specialists, who will create a customized rich functions API solution for you. Werq Labs' professional developers will integrate the API to your needs, enhancing and enriching the services you provide to your end users.
What Sets Us Apart in API Development:
We use an innovative perspective towards API development, allowing API functionality to evolve in a secure manner.
We incorporate performance monitoring and management capabilities into the API solution architecture to handle performance spikes and issues without interrupting or slowing down your important business activities.
We provide detailed, systematic API documentation, and provide high API availability for external developers to better understand, use, and integrate APIs we provide.
Get in contact with our custom API developers to discover how our services can assist you in resolving tech issues.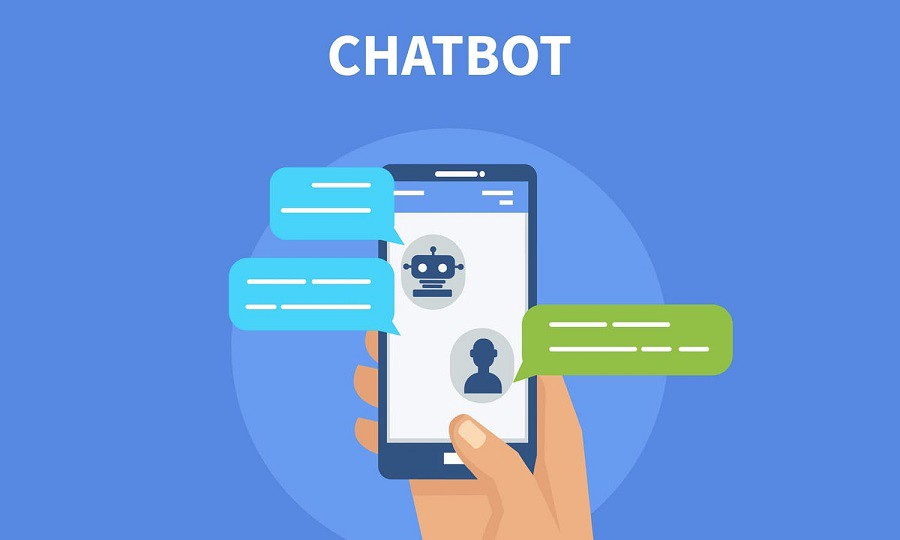 ChatBot Development
Chatbot customer care helps organizations save money on customer service by speeding up response times and answering up to 80% of standard questions, saving up to 30% of customer support costs
We always ensure that our bots provide a great service experience for our clients. For direct customer care, we have both AI-powered chatbots and a large team of support agents collaborating. This not only improves the usability of our chatbot services, but also assures positive word-of-mouth marketing for our friendly chatbots!
We create chatbots that can understand natural language and have real conversations with clients. We use computational linguistics to provide semantic content interpretation, allowing systems to learn, analyze, and comprehend natural human languages.
The essential value that social media brings to the table is overlooked by most business firms. It can serve as a lead generator as well as an effective engagement tactic for raising brand awareness. Our social media marketing programs are intended with lead generation and engagement in mind, ensuring that your audience is consistently engaged with a brand that provides them with a benefit and interests at the first go.
We custom-design intelligent chatbots that are relevant to your domain based on your specifications and requirements. We design chatbots that are simple to connect with any platform and deliver exact responses to consumers with our chatbot creation services. Integrations with custom chatbots
Werq Labs creates Concierge Bots that work across communication channels and use HitL (Hardware in the loop), SitL (Software in the loop), and collaboration capabilities to connect users with the right bot to handle their request. Natural language is used by our bots, allowing customers to engage with them by speaking or typing a request. Our bots process the request and provide immediate feedback and responses.
Our consulting professionals examine industry-specific use cases, applications, and the impact of chatbots for your organization to determine the most viable option. A smart chatbot strategy assures effective execution by examining goals, user stories, technology, platform, and product roadmap.